Dynamic Balancing & Overspeed Testing
The Balancing Company is a service based corporation based out of Vandalia, OH that specializes in mechanical balancing and spin testing of rotating components. Our 54,000 square foot facility has the ability to accommodate a wide range of part sizes - from 1 gram to 50,000 lbs. An ISO 9001:2015 certification helps ensure that every part that leaves our facility has been processed correctly.

At the Balancing Company, there is NO such thing as a GOOD VIBRATION!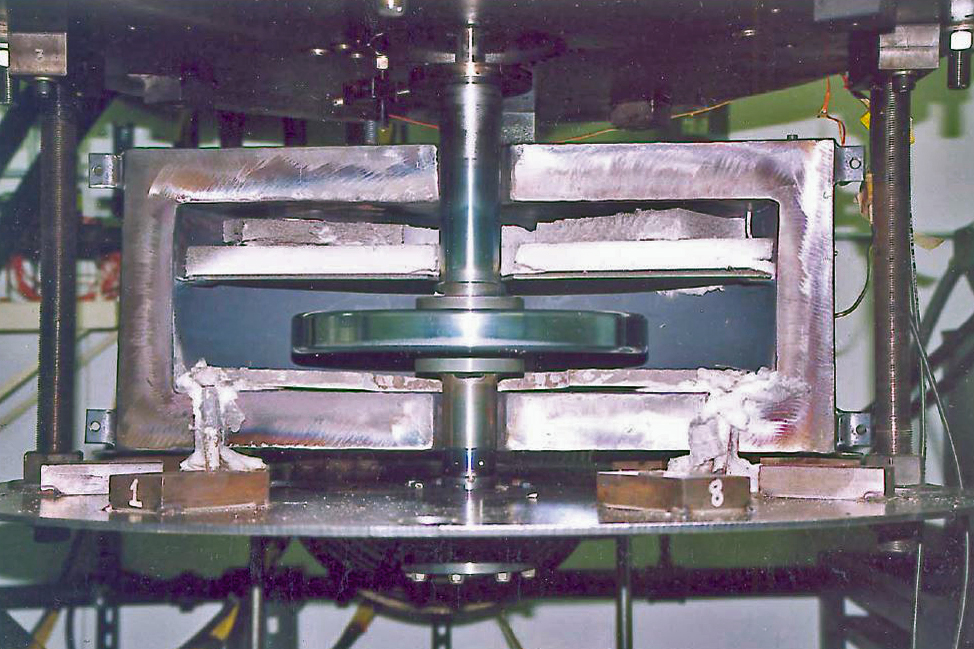 One of our spin testing clients gave us a call regarding conducting spin testing on a Superalloy disk that features concentrations of two different grain structures.… more View All Projects