Why Choose Us?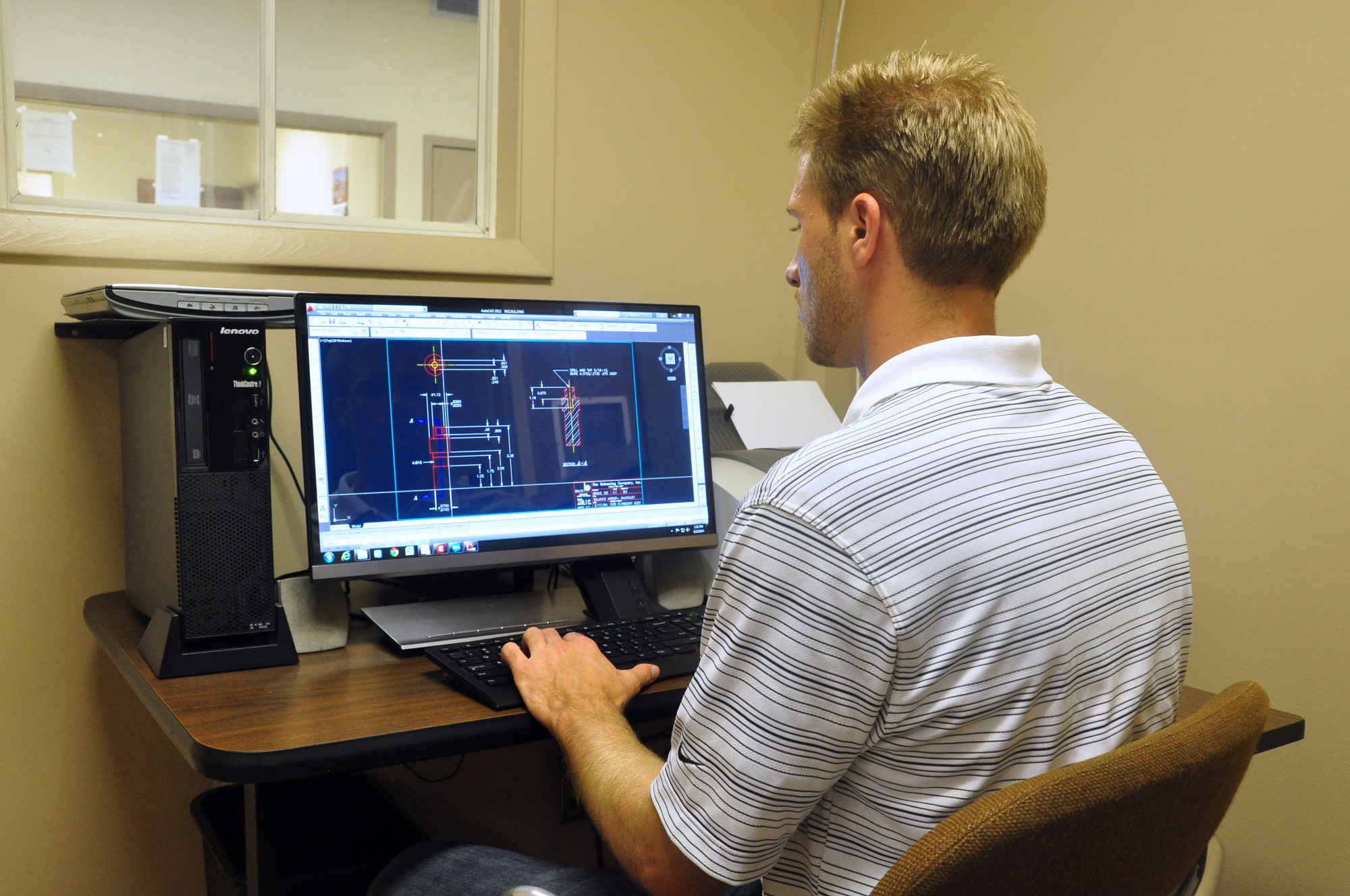 We are strictly a service company – we have no product. Because of this, we focus all of our attention on the balancing and spin testing needs of our customers.


Balancing machines and spin test chambers are very expensive. Using our services instead of doing your own balancing or spin testing can offer significant savings three ways – no equipment needs to be purchased, no personnel have to be hired and trained, and there are no equipment maintenance costs.


We have been in business over 50 years. You can count on us to be here when you need us.


We have five full time mechanical engineers on staff.


Our base of over 1000 active customers per year extends throughout the United States and beyond.


We routinely process quantities from single piece and prototype parts to production runs, and ranging in value and complexity from aerospace hardware to common industrial components.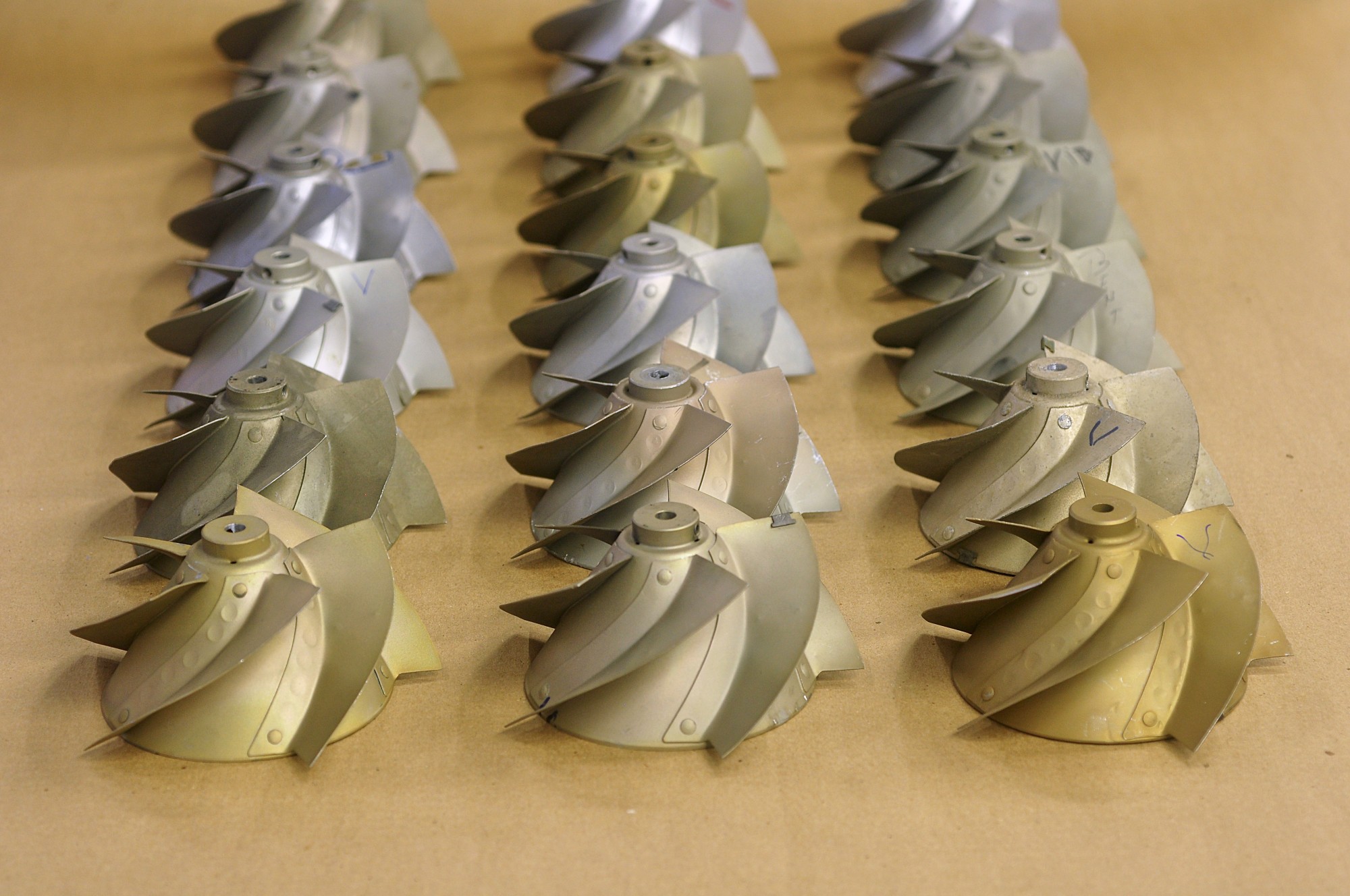 Our 54,000 square foot facility is equipped with 10 and 20 ton cranes – handling your large parts is not a problem.


The Dayton International Airport is only a few miles from our facility, making travel for a personal visit convenient.


With a quality system certified to ISO 9001:2015, you can be confident that your job will be processed correctly.


In addition to our ISO 9001 certification, our quality system has also been approved by aircraft engine manufacturers General Electric, Pratt & Whitney, and Honeywell.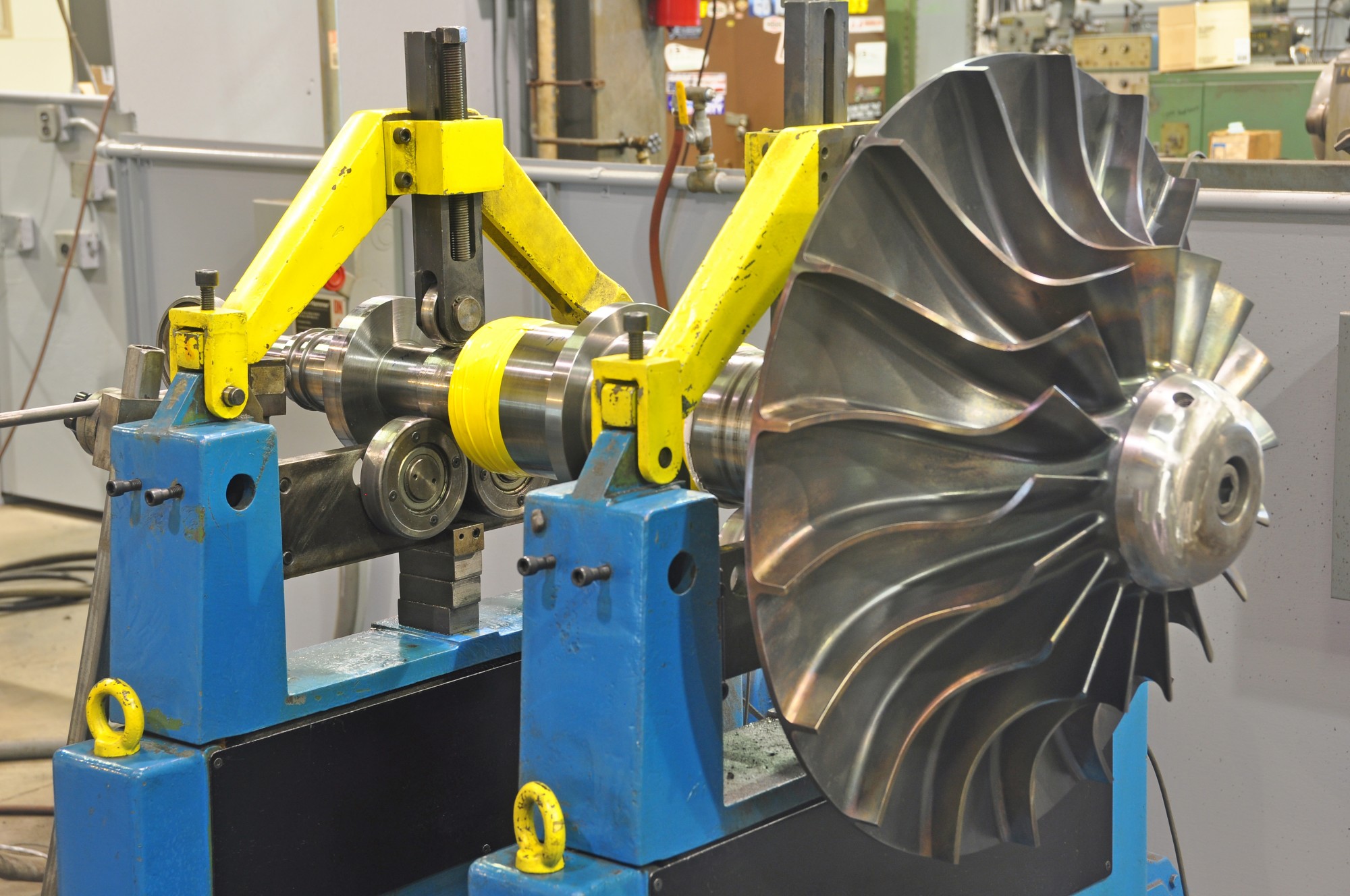 Here are just a few of the products that we have serviced:
more
View All Projects