Spin Testing
Eight spin test chambers in a variety of sizes and speed capabilities allow for testing of parts weighing from a few ounces up to 1500 pounds, up to 48 inches in diameter, 36 inches long, and at test speeds up to 250,000 rpm. Stop action photographs and high speed video at the point of failure are available for burst tests. All of our systems can be adapted for elevated temperature (up to 1200 degrees Fahrenheit) or cryogenic testing, low cycle fatigue testing, and containment testing.
We have many years of experience testing a variety of materials, including composites, exotic metals, and plastic parts for aerospace, automotive, manufacturing, and processing applications.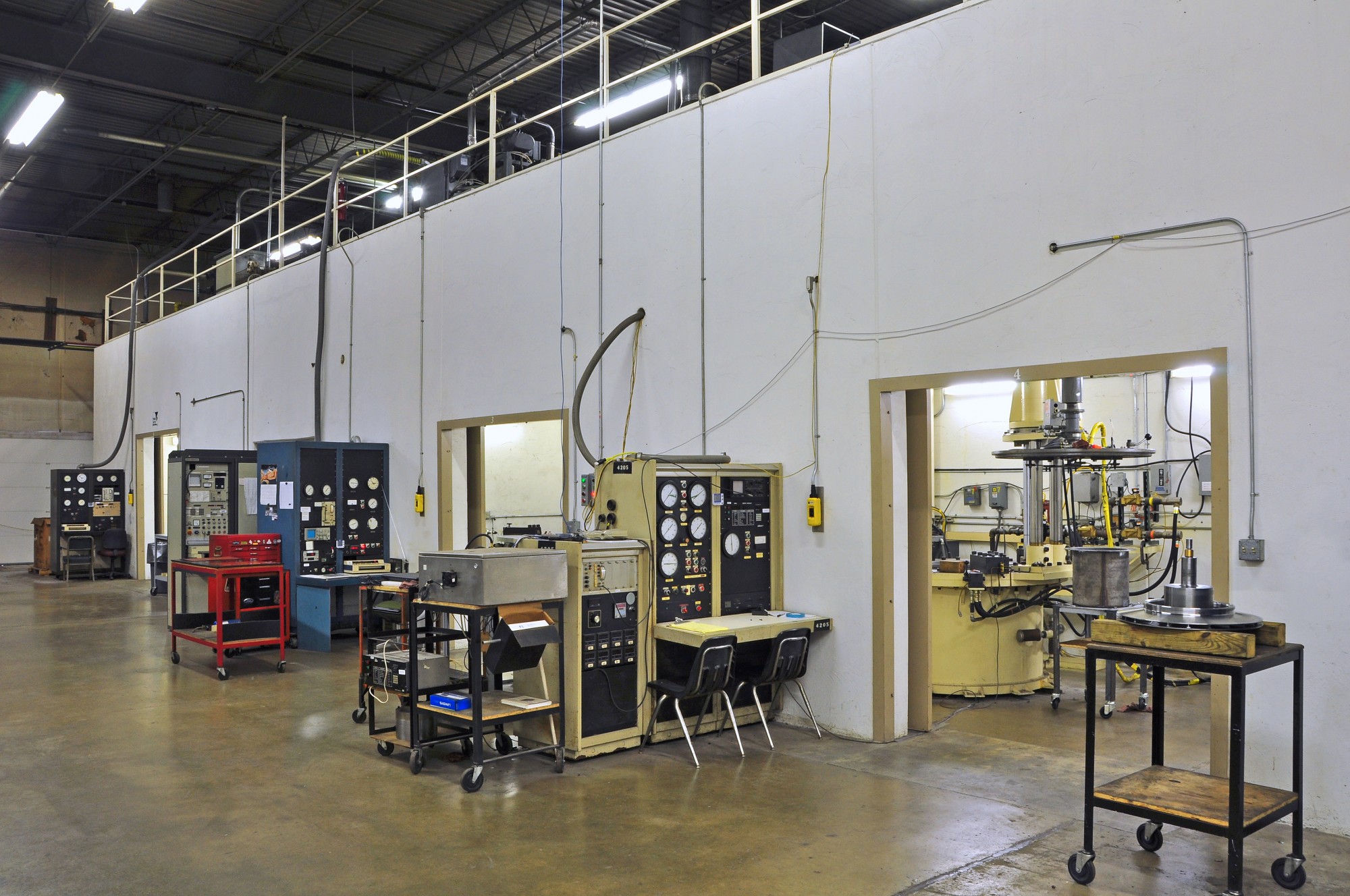 We frequently conduct tests on customer parts that comply with various ISO, ANSI, and SFI standards. Contact us with any specific testing requirements.
Here are just a few of the standards that we can test:
Flywheel/Clutch Assemblies
SFI - 1.1, 1.2, 1.3, 1.4, 1.5
Containment Bell Housings
SFI - 6.1, 6.1-W, 6.2, 6.3
Harmonic Dampers
SFI - 18.1
Automatic Transmission
SFI - 4.1, 29.1, 29.3, 30.1
Turbochargers/Superchargers
SFI - 34.1, 61.1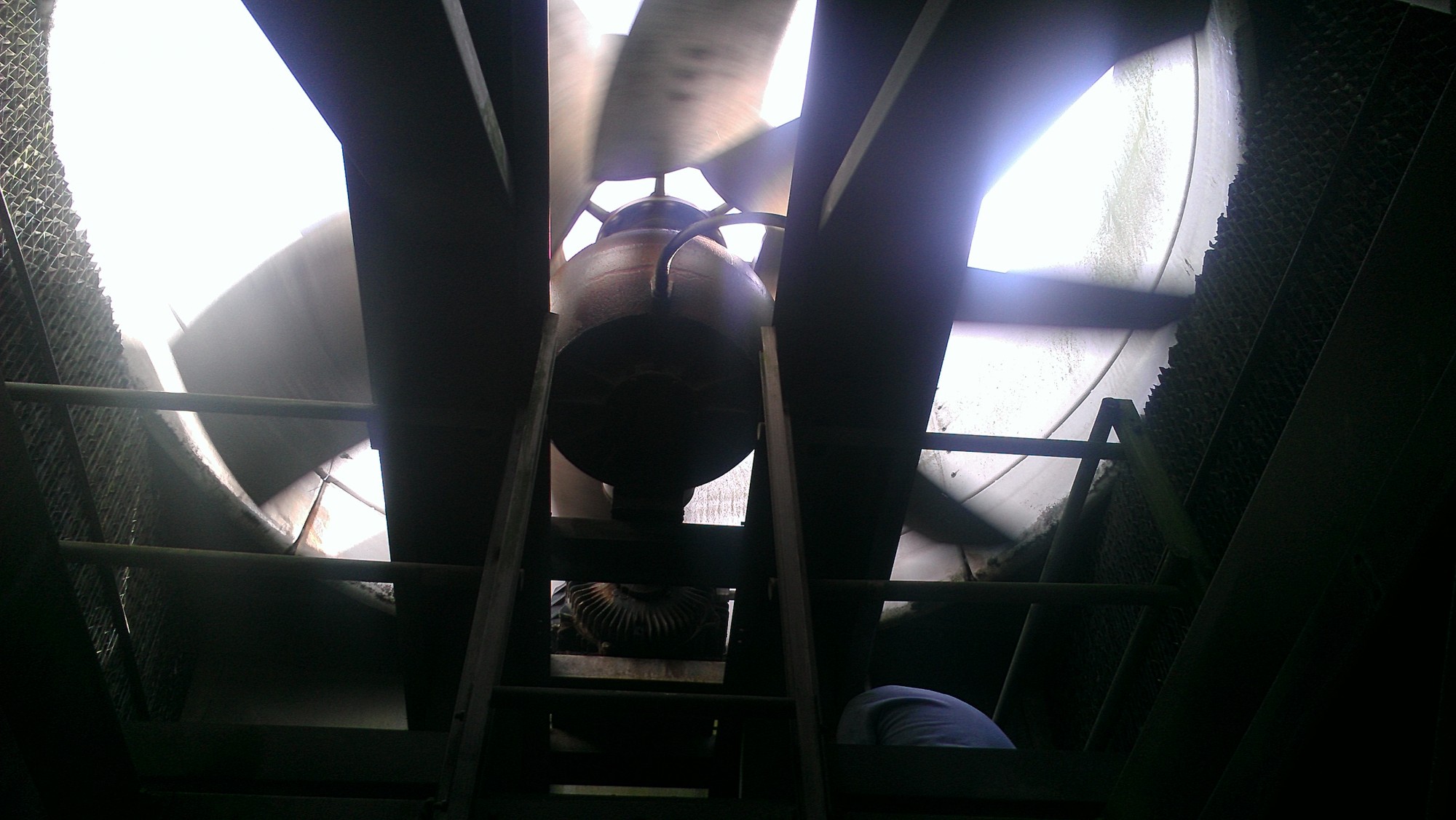 The customer complaint revealed a "sway" in one of the 3 cooling towers that they had on site. Upon arrival, vibration testing confirmed an excessive peak… more View All Projects