Careers
Current Openings
Balancing Technician:
Become a trained balancing technician and contribute to our reputation for high quality balancing solutions. Balancing technicians apply several different correction methods to a wide variety of parts based on the amount of unbalance, component materials, and customer requirements. Successful balancing technicians display a passion for attention to detail and take pride in the quality of their work.

Experience Level:
• Entry level, no experience required
• Mechanical aptitude and familiarity with metal working machines is preferred
• Ability to understand how fixtures and features on a part interact
• Welding experience is preferred for some work
• Experience creating new and innovative solutions is preferred
• Experience making fine adjustments by hand

Examples of Corrections Methods You May Perform:
• Welding
• Drilling
• Grinding
• Adhesives

Parts You May Work On:
• Micro parts weighing as little as 1 oz
• Large parts weighing in excess of 10 tons
• Additive Manufactured/One-off Parts
• Prototype Parts
• Hybrid Electric Motors
• Grain Rollers
• Centrifuge Casters
• Impellers
• Turbines
• Bull Gears
• Augers
• Transmissions
To apply, please send your resume and relevant materials to HR@balco.com
---
Not the position you were looking for? We would love to hear from you!
Please send us your resume and a short summary of your career aspirations.
---
The Balancing Company, Inc. is an Equal Opportunity Employer. Applicants will be treated without regard to race, color, religion, national origin, sex, sexual orientation, marital status, veteran status or disability, as well as other classifications protected by applicable federal, state, or local laws.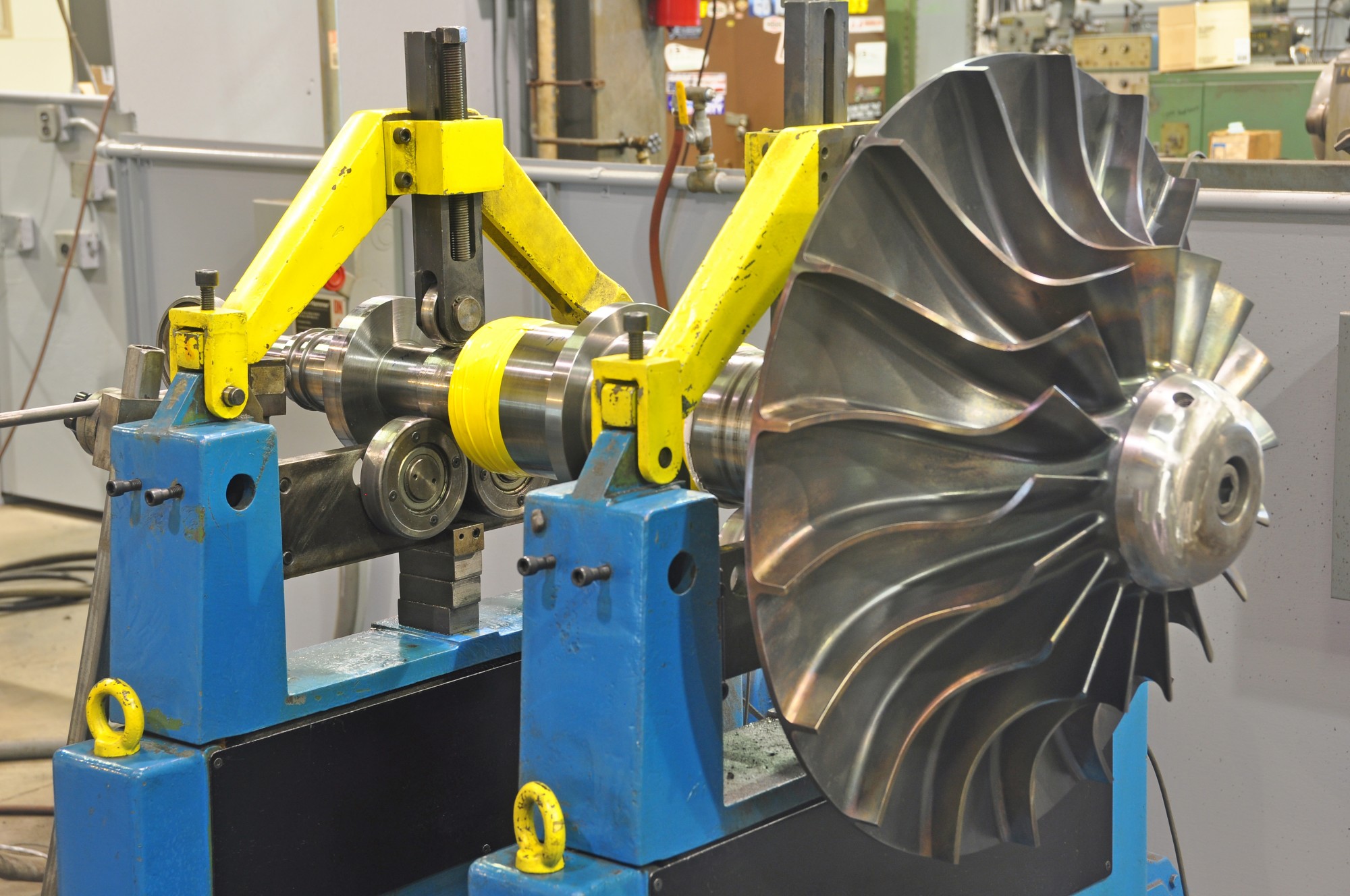 Here are just a few of the products that we have serviced:
more
View All Projects