Careers
---
All positions offer a competitive compensation package with full benefits, annual profit sharing, merit increases, weekly paychecks, and paid vacation.
To apply, please send your resume and relevant materials to HR@balco.com
---
Not the position you were looking for? We would love to hear from you!
Please send us your resume and a short summary of your career aspirations.
---
The Balancing Company, Inc. is an Equal Opportunity Employer. Applicants will be treated without regard to race, color, religion, national origin, sex, sexual orientation, marital status, veteran status or disability, as well as other classifications protected by applicable federal, state, or local laws.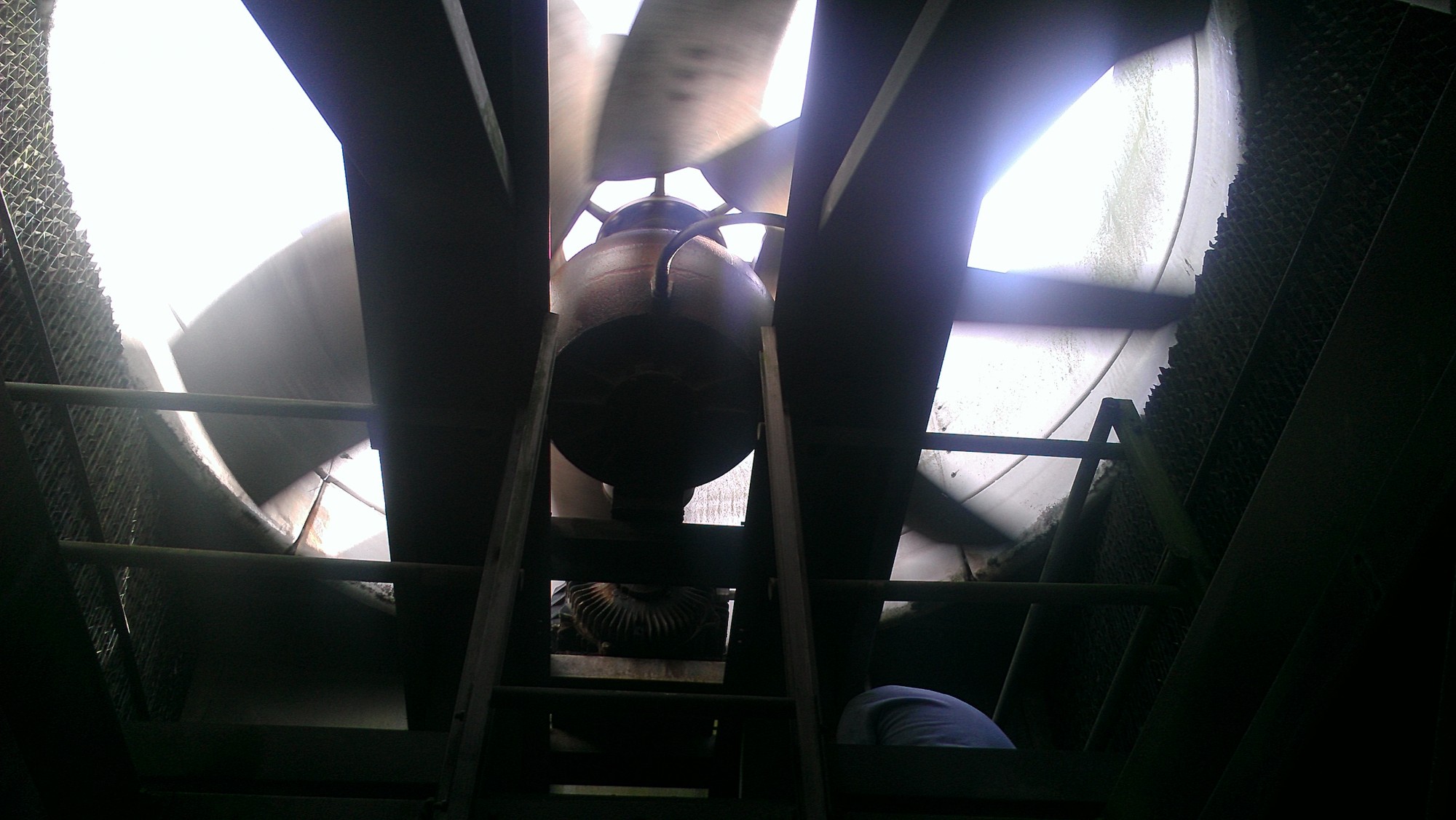 The customer complaint revealed a "sway" in one of the 3 cooling towers that they had on site. Upon arrival, vibration testing confirmed an excessive peak… more View All Projects