Careers
---
Can't find the position you were looking for? We would love to hear from you!
Please send your resume and a short summary of your career aspirations to HR@balco.com
---
The Balancing Company, Inc. is an Equal Opportunity Employer. Applicants will be treated without regard to race, color, religion, national origin, sex, sexual orientation, marital status, veteran status or disability, as well as other classifications protected by applicable federal, state, or local laws.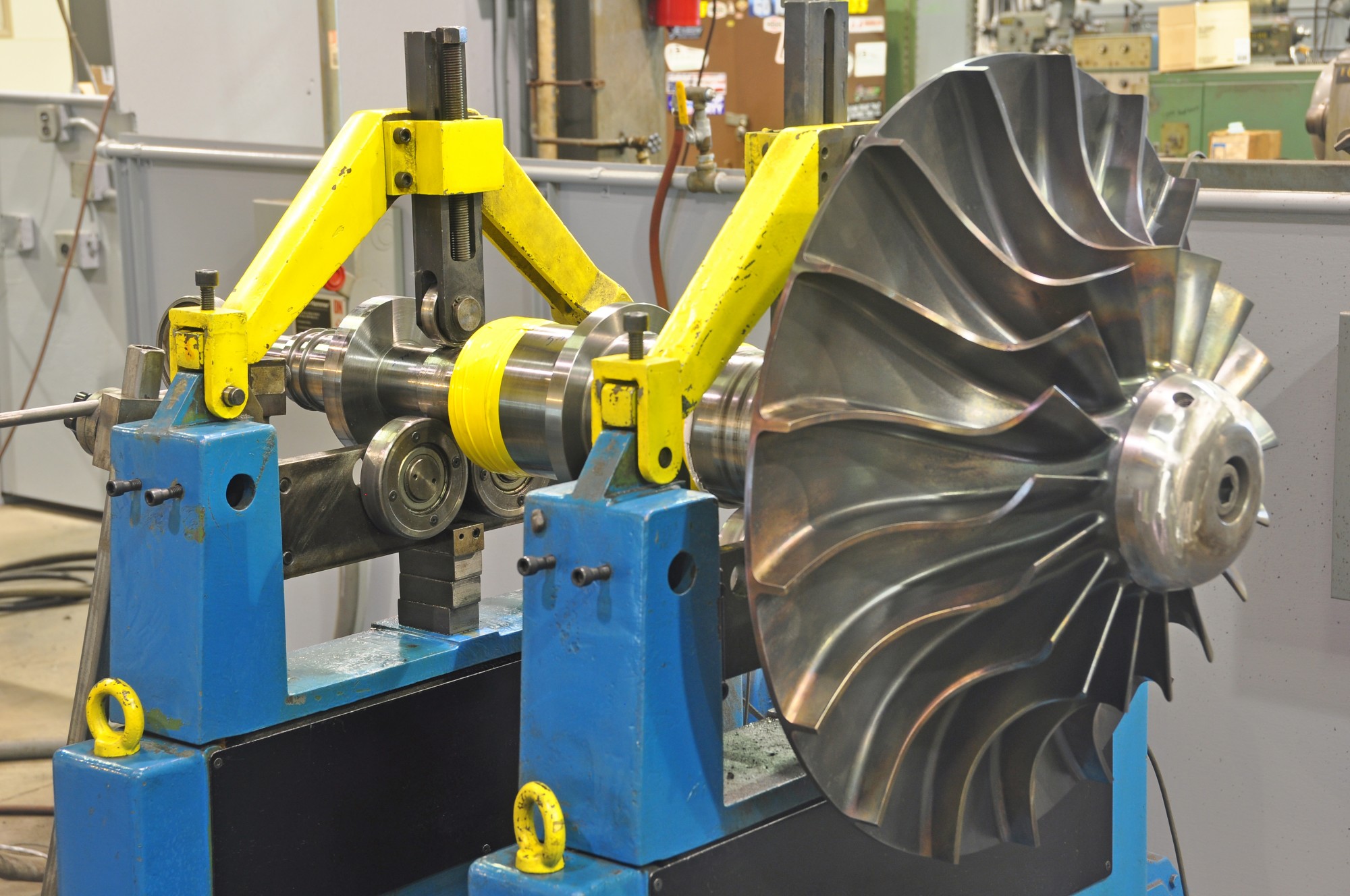 Here are just a few of the products that we have serviced:
more
View All Projects