Careers
Current Openings
Manual Machinist
Join our highly regarded team as a manual machinist that creates and repairs equipment used in our balancing operations. Machinists at Balco use manual, hand-operated, and occasionally CNC equipment to accomplish a variety of different tooling solutions for our team and customers.
Experience Level
Previous manual machining experience required.
Must have experience working from engineering drawings.
Must have experience operating metalworking tools and machines.
Must have experience using calibrated measurement tools.
Ability to hold very tight tolerances is preferred.
Examples of Parts You May Create:
Shafts
Arbors
End Bells
Fan Hubs
Sleeves
Bearings
Interference Fit Components
Sleeve Fit Components
Examples of Manual Machines You May Operate:
Lathes
Drill Press
Mills
Saws
Grinders
Air Tools
---
All positions offer a competitive compensation package with full benefits, annual profit sharing, merit increases, weekly paychecks, and paid vacation.
To apply, please send your resume and relevant materials to HR@balco.com
---
Not the position you were looking for? We would love to hear from you!
Please send us your resume and a short summary of your career aspirations.
---
The Balancing Company, Inc. is an Equal Opportunity Employer. Applicants will be treated without regard to race, color, religion, national origin, sex, sexual orientation, marital status, veteran status or disability, as well as other classifications protected by applicable federal, state, or local laws.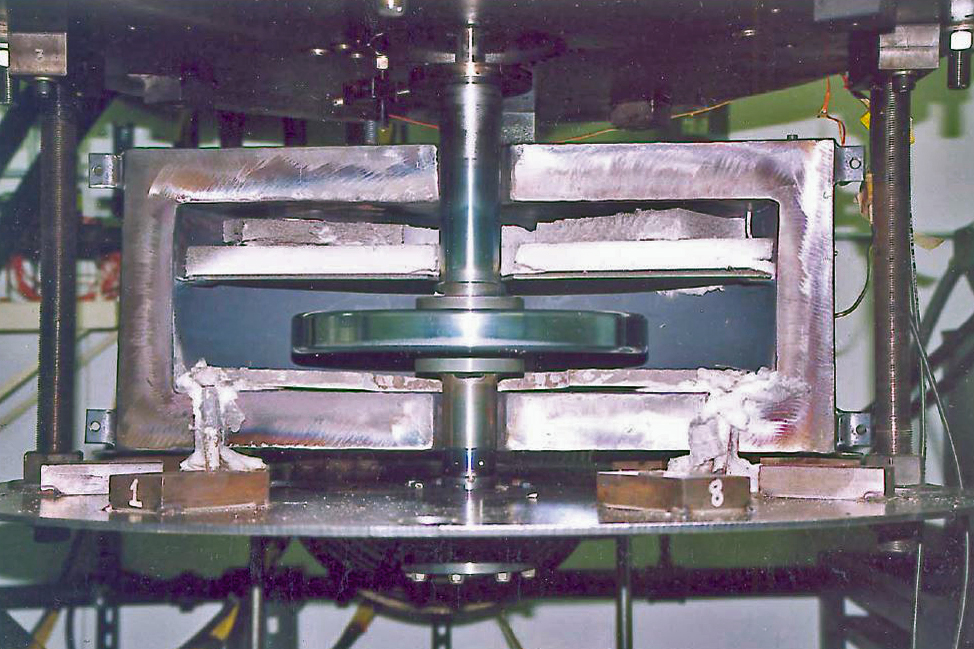 One of our spin testing clients gave us a call regarding conducting spin testing on a on a Superalloy disk that features concentrations of two different… more View All Projects